Your Golf Event Provides A Variety Of Tournament Services.
Every tournament is unique with different goals and objectives. Your Golf Event will tailor services to meet your specific needs. Let us help you with the details from golf course, budget, awards and everything in between.
Another aspect of our services is evaluating an existing tournament based its past tournament performance and offering suggestions on how to best improve.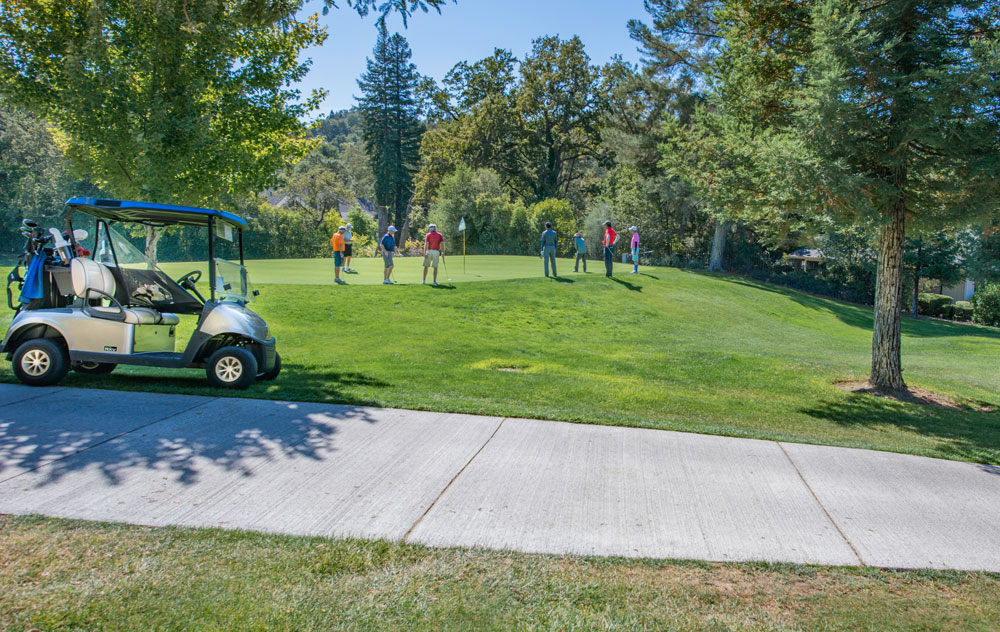 We can help you with all of your tournament preparations including:
Negotiate contract with golf course

Liaison between golf course and client

Create sponsorship opportunities

Oversee production of printed materials
Manage tournament committee efforts

Set-up and manage player registration

Set-up and manage contests

Provide Hole-In-One Contest opportunities

Provide pairings to golf course
Manage sale of mulligans, raffle tickets, etc.

Coordinate awards party requirements

Provide tables, chairs, tents as needed

Provide a detailed event summary

Provide rental clubs as needed

Provide consulting services

Assist with tournament safety procedures